The Imperial Dragon Hotel
Offering an authentic Pan-Asian staycation between ever-popular Tenby and Saundersfoot.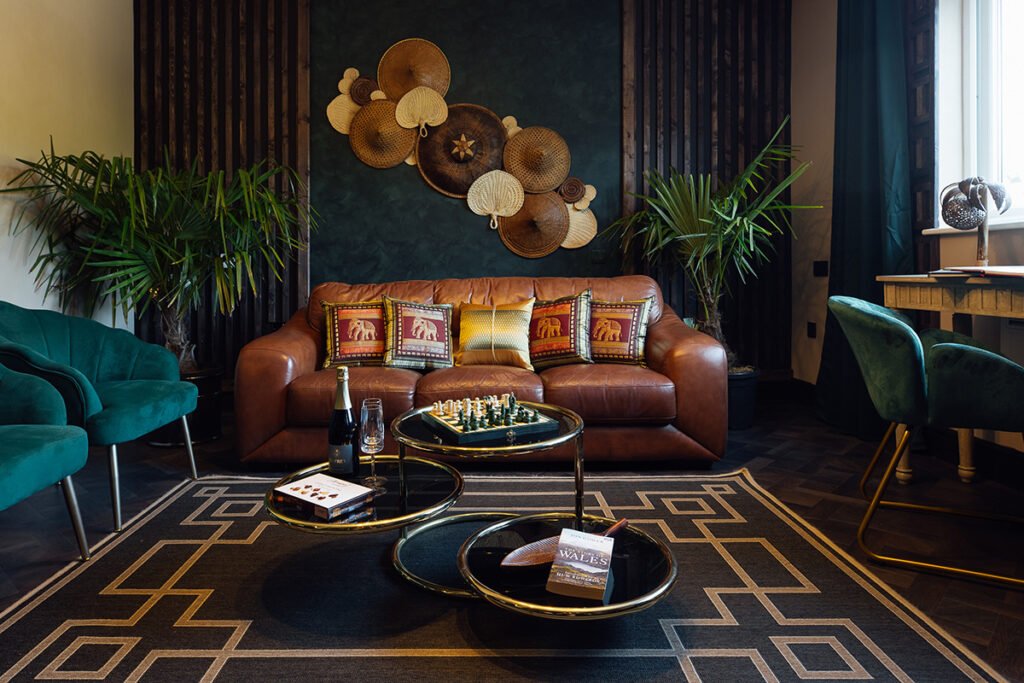 The newly renovated Imperial Dragon Hotel offers you a warm and sumptuous welcome to an authentic Pan-Asian staycation between ever-popular Tenby and Saundersfoot. 
Boasting seventeen large, well appointed, en-suite bedrooms, the Imperial Dragon Hotel hopes to create an authentic, Pan-Asian oasis between the coast and countryside of Pembrokeshire.
Expect a high level of comfort with a boutique atmosphere, catering for discerning guests seeking peace and tranquility rather than the hustle and bustle of a seaside resort. Bask in the calm we've created here and do as little or as much as you like. 
The Imperial Dragon Hotel offers an escape to the idyllic scenery of the Pembrokeshire coast, but more importantly, an escape from the ordinary. 
Whilst all our rooms  are individually decorated, we offer three themed boutique rooms in the style of different Asian countries, offering you the chance to enjoy a refreshing change of scenery all whilst experiencing excellent customer service.
Browse our themed rooms by clicking below.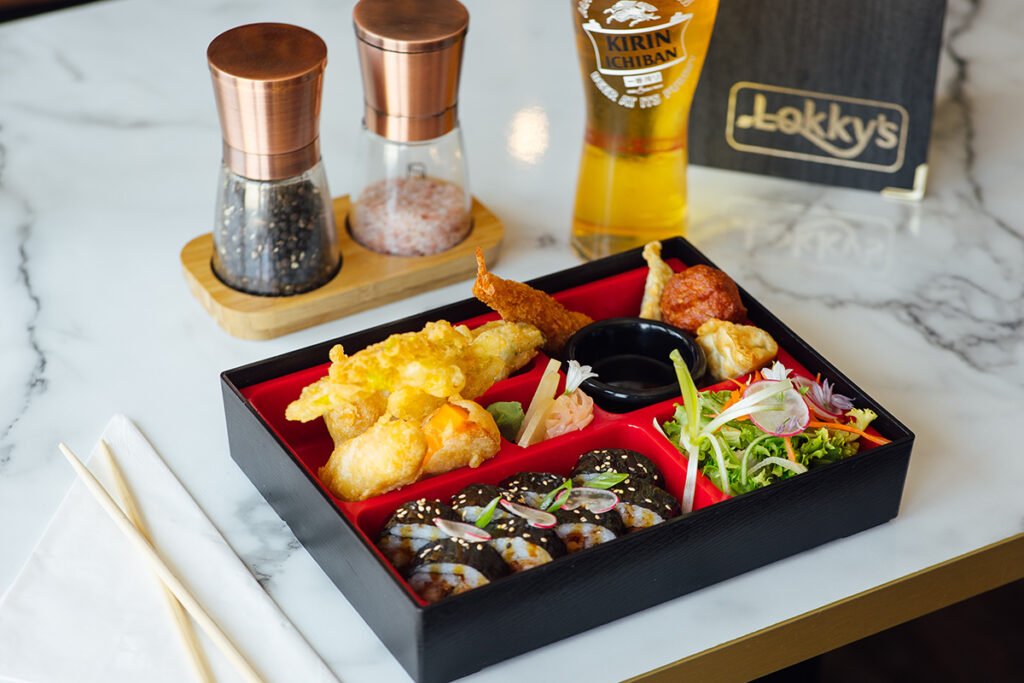 Our award-winning, Pan-Asian restaurant takes inspiration from Japanese, Thai, Filipino, and Korean cuisine. Irresistible flavours and aromatic ingredients combine to create delicious, authentic meals.
Our dishes are perfectly partnered with heavenly cocktails, chilled beers and friendly service, creating an unforgettable experience.
We are very proud to currently hold The Golden Chopstick Award, competing against Pan-Asian restaurants across all the UK.
Click below to view our Lokky's website, or visit our sister restaurant, Dragon Palace.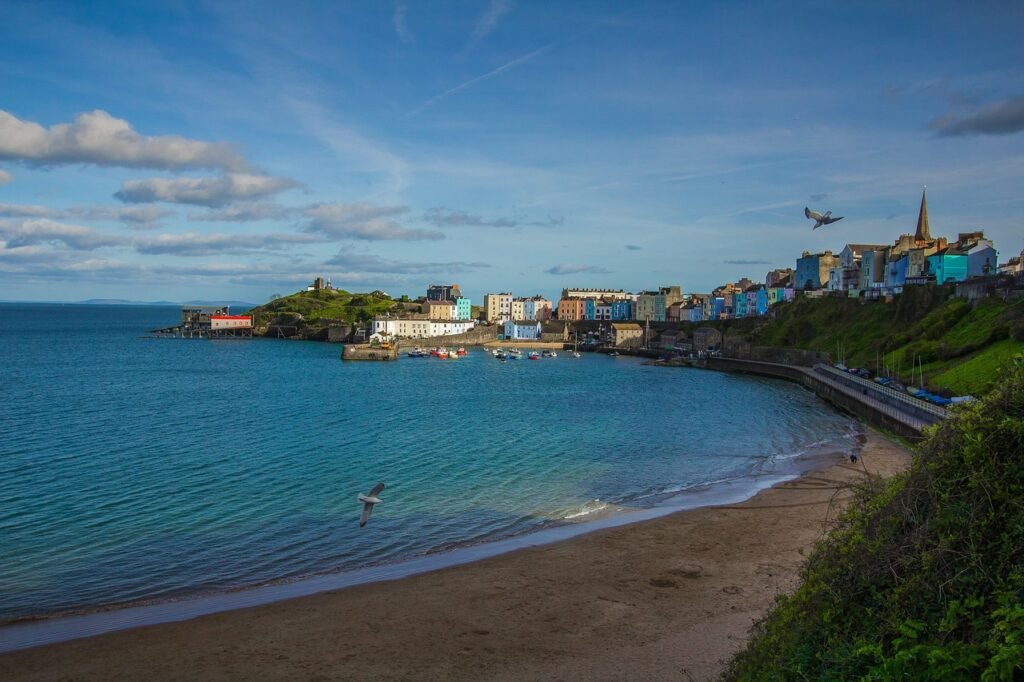 The Imperial Dragon Hotel is conveniently placed between the popular town of Tenby and the village of Saundersfoot. These bustling seaside locations offer beautiful beaches, boat trips, eateries, shopping, and so much more. Venturing further into Pembrokeshire you'll find castles, theme parks, rugged coastlines and endless outdoor activities.
There's plenty to keep you entertained in our beautiful county, but rest assured, we'll be your peaceful retreat at the end of the day.